About Us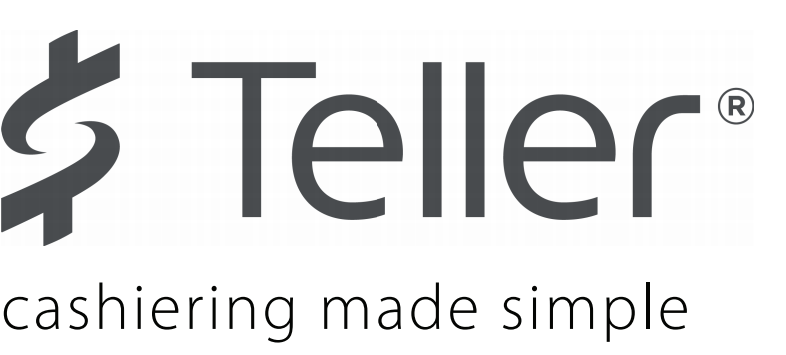 Teller is a full featured cloud-based Point-of-Sale cashiering solution with online components designed for Government entities across North America. Our solution provides full POS capabilities, robust reporting, collections and management functionality. It is easily configurable, comprehensive in scope and easy to use for your staff. Teller's modern interface technology is intuitive and is in production with a large number of software applications, credit processors and banks. We can easily add new integrations. Teller has resulted in our clients realizing huge gains in productivity while dramatically reducing their level of redundant effort. We are also SOC2 certified.
Visit our website at: www.Goteller.com.
Features and Capabilities
• Automated Software Integration – with multiple software applications, credit processors and banks, including ICL
• POS Peripherals Integration – with major equipment suppliers
• Expanded Reporting - with export capabilities
• Robust Searching Capabilities – across an unlimited history
• Strong Auditing Capabilities – easy to use
• Detailed End-of-Day Balancing/Reconciliation Processes – for management
• Void and Adjust Payment Functionality – when needed
• Multi-Layer Security – to protect your data
• Highly Congurable – for easy setup
• Teller Admin Application – for management
To learn more about our POS/cashiering solution features, go to:
https://goteller.com/features/
Join Us for a Live Interactive Video Presentation
We hope you can join us for a free online interactive live video presentation on the following dates and times.
TUESDAY, JUNE 9TH 10:30 AM EST THURSDAY, JUNE 11TH 4:00 PM EST WEDNESDAY, JUNE 17TH 10:00 AM EST
It's easy; send us an email requesting an invitation and we will send you the Go-To-Meeting access information.
Scott Stickel – Vice President of Sales & Marketing – 503-799-1373 – Scott.Stickel@canamtechnologies.com
What Customers Are Saying About Teller
"Exceeded our expectations' are the first words that come to mind when I try to describe Can/Am Technologies as a company. Their team members are all true professionals in every way: responsive, engaged, pro-active, courteous, true partners invested in our relationship and software solution."
CAROL BROWN – PROGRAM MANAGER, CLARK COUNTY
See Case Study
"Can/Am's Teller product is first-rate. It is integrated with our Tax Billing software and is miles above our legacy system's collection module. Also integrated with POSSE, we've implemented Teller in our Health, Parks, Plan Commission, Surveyor, and Community Corrections departments. We couldn't be more pleased with the product or our good working relationship."
JULIE A. CRASK – APPLICATIONS/DATABASE MANAGER, HAMILTON COUNTY
See Case Study

"The project went so much better than I expected because Teller was so easy to implement. The project was smoother than any software project I've been involved in during my 25 years at Marion County. The software was able to better meet our needs than we expected from the RFP process."
LAURIE STEELE – TREASURER, MARION COUNTY See Case Study
| Access Date | Quiz Result | Score | Actions |
| --- | --- | --- | --- |
Need Technical Support?
Please login with the email you used to register and the password: GFOAVirtual2020
*If you are using Internet Explorer this site will not function properly for you, please switch to another browser such as google chrome, mozilla firefox, Safari, etc.
Need further support, please read our visit our FAQs page.
For questions about CPEs, please email conference@gfoa.org

Not Yet Registered?
---
If you have not yet registered, there is still time to do so! Click on the button below.
Register Now