About Us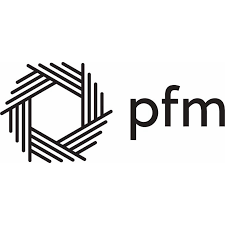 PFM‌ ‌started‌ ‌with‌ ‌the‌ ‌simple‌ ‌insight‌ ‌that‌ ‌governments,‌ ‌non-profits‌ ‌and‌ ‌charitable‌ ‌institutions‌ ‌need‌ ‌independent‌ ‌advice‌ ‌from‌ ‌people‌ ‌they‌ ‌can‌ ‌trust.‌ ‌Advice‌ ‌from‌ ‌people‌ ‌who‌ ‌understand‌ ‌their‌ ‌financial‌ ‌needs‌ ‌and‌ ‌challenges,‌ ‌inside‌ ‌and‌ ‌out.‌ ‌Thanks‌ ‌to‌ ‌an‌ ‌unwavering‌ ‌commitment‌ ‌to‌ ‌putting‌ ‌clients'‌ ‌interests‌ ‌first,‌ ‌PFM‌ ‌has‌ ‌grown‌ ‌into‌ ‌one‌ ‌of‌ ‌the‌ ‌nation's‌ ‌leading‌ ‌independent‌ ‌financial‌ ‌and‌ ‌investment‌ ‌advisors.‌ ‌We‌ ‌are‌ ‌asset‌ ‌managers,‌ ‌financial‌ ‌advisors‌ ‌and‌ ‌consultants‌ ‌who‌ ‌work‌ ‌across‌ ‌a‌ ‌range‌ ‌of‌ ‌sectors.‌ ‌Our‌ ‌duty‌ ‌as‌ ‌a‌ ‌fiduciary,‌ ‌combined‌ ‌with‌ ‌our‌ ‌bedrock‌ ‌principles‌ ‌of‌ ‌Ingenuity,‌ ‌Sustainability‌ ‌and‌ ‌Resourcefulness,‌ ‌help‌ ‌us‌ ‌deliver‌ ‌on‌ ‌our‌ ‌promise‌ ‌of‌ ‌advice‌ ‌for‌ ‌people‌ ‌transforming‌ ‌their‌ ‌world.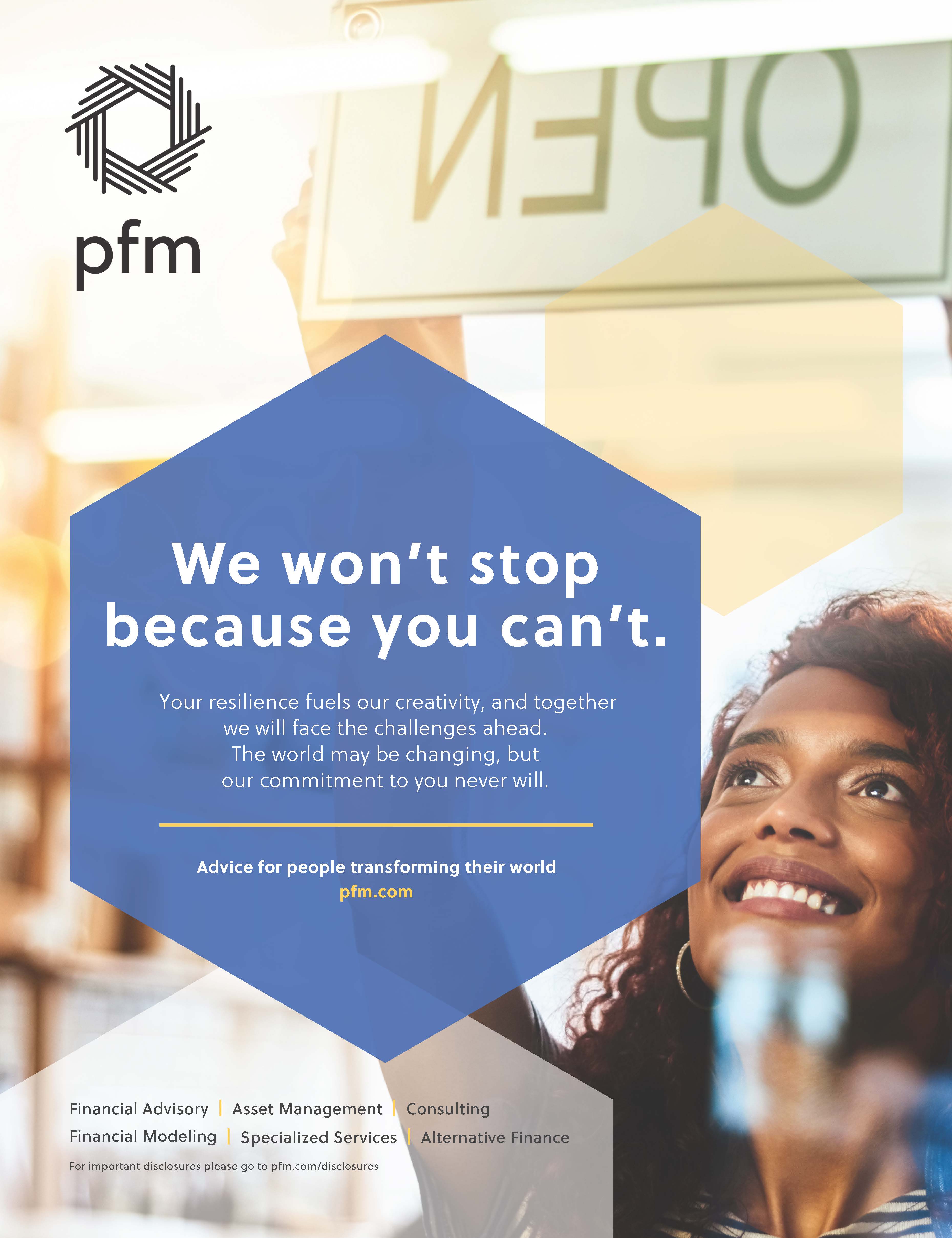 Contact Us
PFM 1735 Market Street
43rd Floor Philadelphia, PA 19103
215.567.6100
| Access Date | Quiz Result | Score | Actions |
| --- | --- | --- | --- |
Need Technical Support?
Please login with the email you used to register and the password: GFOAVirtual2020
*If you are using Internet Explorer this site will not function properly for you, please switch to another browser such as google chrome, mozilla firefox, Safari, etc.
Need further support, please read our visit our FAQs page.
For questions about CPEs, please email conference@gfoa.org

Not Yet Registered?
---
If you have not yet registered, there is still time to do so! Click on the button below.
Register Now