Accounting and Auditing Year In Review
Each year at the annual conference GFOA presents this can't miss round-up to discuss key developments in accounting, auditing, and financial reporting that affect state and local governments. Topics covered will include recently promulgated standards, including GASB's statements on public-private and public-public partnerships, the transition from LIBOR, and IRC Section 457 deferred compensation; the AICPA's and GAO's auditing standards developments, and the standard setters' on-going projects likely to affect issuers and auditors in the near future.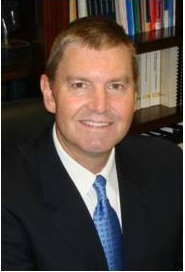 R. Kinney Poynter, CPA
Executive Director, NASACT
Kinney Poynter is the Executive Director for the National Association of State Auditors, Comptrollers, and Treasurers (NASACT). In this capacity, he is responsible for the overall operations of NASACT as well as the programs of the National Association of State Comptrollers and National State Auditors Association. NASACT is a professional organization whose mission is to assist state leaders to enhance and promote effective and efficient management of governmental resources. Kinney has been with NASACT since 1989, previously serving as the association's Deputy Director and various other positions.
In addition to his experience with NASACT, he has been a partner of a local public accounting firm in Lexington, Kentucky, and a principal auditor with the Kentucky Auditor of Public Accounts, where he conducted financial, performance, and investigative audits on state agencies and local governments. While in public practice, he performed single audits on various nonprofit organizations.
Kinney has BS and MS degrees in accounting from the University of Kentucky. He is a Certified Public Accountant and a member of the American Institute of Certified Public Accountants, where he previously served on the AICPA Governing Council. He is also a member of the Kentucky Society of Certified Public Accountants, where he has served as chairman of the Governmental Accounting Committee. Kinney has served as an instructor domestically and internationally on a variety of governmental accounting and auditing issues.
$i++ ?>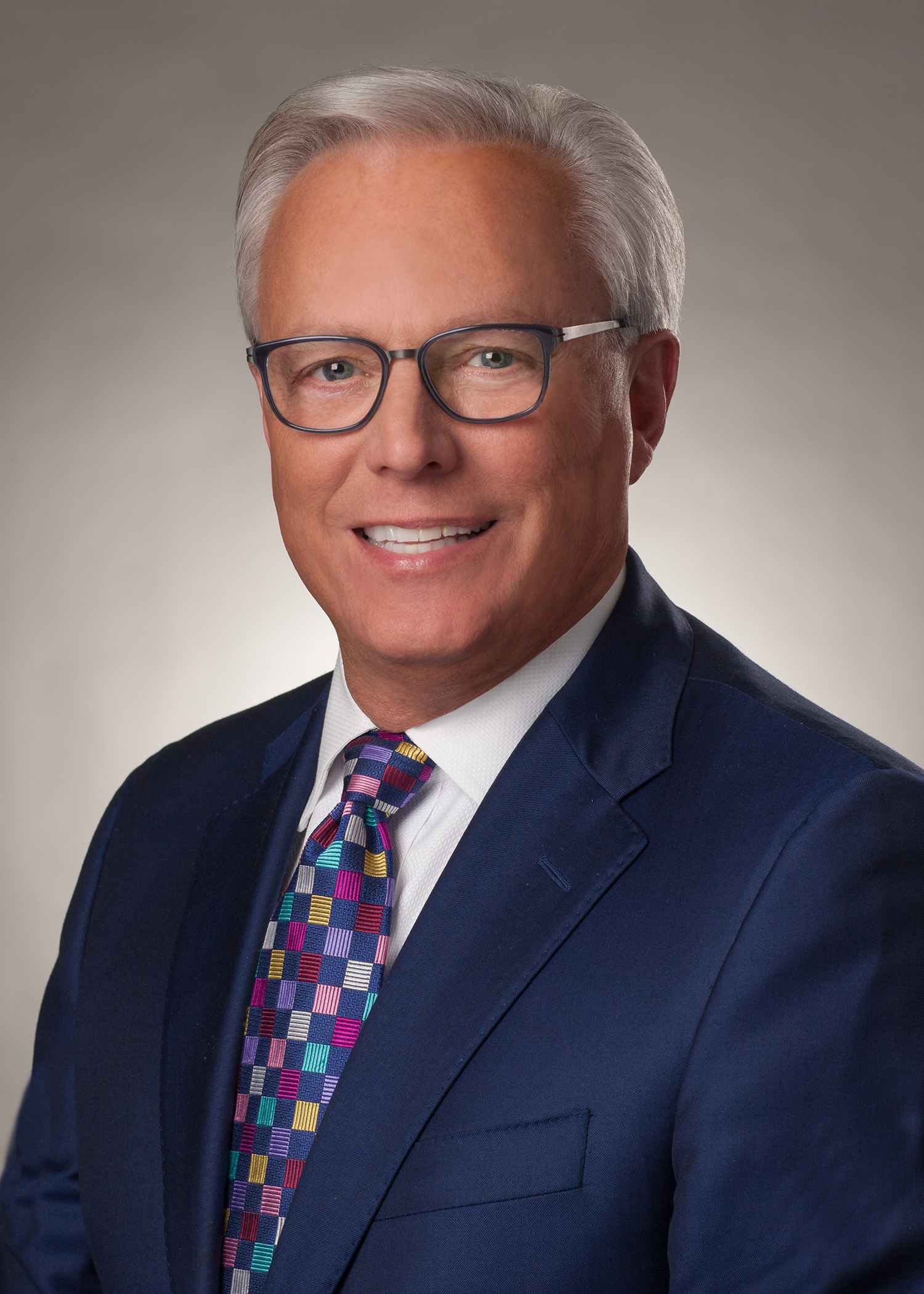 David A. Vaudt
Chairman, Governmental Accounting Standards Board
David A. Vaudt was named chairman of the GASB effective July 1, 2013. His first term concludes on June 30, 2020. Mr. Vaudt joined the GASB after serving 10 years as Iowa's elected state auditor. In addition to auditing the state of Iowa, he was responsible for annually auditing more than 200 Iowa counties, cities, school districts, and other governmental subdivisions and providing guidelines to CPA firms performing local governmental audits. His distinguished service in this position earned him the "Iowans for Tax Relief Watchdog Award" in 2009.
Prior to his election, Mr. Vaudt worked for 25 years in the Des Moines, Iowa office of KPMG LLP, including 13 years as an audit partner. In 2001, he retired from the firm to pursue public office.
Mr. Vaudt served as chairman of the Iowa Accountancy Examining Board from 1995—2002, resigning in 2002 after his election to auditor of state. He also served 10 years on the board of directors of the National Association of State Boards of Accountancy (NASBA) and completed his year as chair of NASBA in October of 2004. During his tenure with NASBA, Mr. Vaudt chaired the Examinations Committee, Public Perception Committee, and Regulatory Structures Committee.
In addition, Mr. Vaudt served as president of the National State Auditors Association and on the boards of numerous nonprofit service organizations in Iowa. In 2004 and 2013, he was named to Accounting Today's annual list of the "100 Most Influential People in Accounting."
Mr. Vaudt, a graduate of Upper Iowa University, is a certified public accountant.
Mr. Vaudt's term as chairman of the GASB concludes in 2020.
$i++ ?>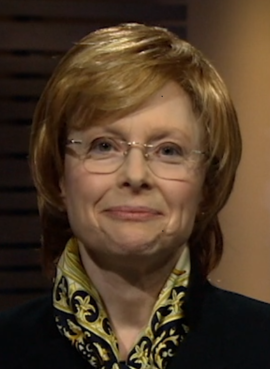 Michele Mark Levine
Director of Technical Services, Government Finance Officers Association
As GFOA's Technical Services Center Director (TSC), Michele is responsible for overseeing all of GFOA member services related to accounting, auditing, and financial reporting, including the performance of technical reviews of over 4,000 financial reports and budgets of state and local governments that are submitted each year to GFOA's professional recognition programs.


TSC also provides live training in locations throughout the United States, internet classes and live-streamed webinars on accounting, auditing and financial reporting topics, in addition to a complete series of sessions at GFOA's annual conference. TSC is responsible for all of GFOA's publications and articles on accounting, auditing and reporting topics. TSC staff support to GFOA's standing Committee on Accounting, Auditing, and Financial Reporting (CAAFR) which helps define best practices and develop advisories to guide policy and practices in governmental accounting, auditing, and financial reporting.

Prior to joining GFOA, Michele served as the Chief Accountant and Deputy Comptroller for Accountancy of New York City. Her earlier work included leadership positions in New York City Office of Management and Budget, serving as the comptroller of six public authorities and local development corporations affiliated with the City, and on the audit staff of Coopers & Lybrand (now PriceWaterhouseCoopers).


Michele is a past chairperson of the GFOA's CAAFR and is a past president of the New York State GFOA. She has served as a member of the American Institute of Certified Public Accountants' governing Council and of its State and Local Government Expert Panel. She is a past member of the Board of Directors of the New York State Society of CPAs, a member and past chair of its Government Accounting and Auditing Committee, and is a member of the Editorial Board of the CPA Journal. Michele was honored to have been named the 2011 Outstanding CPA in Government by the New York State Society of CPAs.
Michele holds a Bachelor's Degree (Summa Cum Laude) from the State University of New York at Binghamton and a Master of Public Administration degree from the Maxwell School of Citizenship and Public Administration at Syracuse University.
$i++ ?>
Key:

Complete

Next

Failed

Available

Locked
05/18/2020 at 3:00 PM (EDT) | 100 minutes
05/18/2020 at 3:00 PM (EDT) | 100 minutes
GFOA Virtual Conference Feedback
11 Questions
No credits available | Certificate available
No credits available | Certificate available