Asset Management: The Bedrock of Your Community
Recorded On: 05/28/2020
Capital infrastructure underpins the vitality of our communities. However, the investments required for good infrastructure are substantial. Effective asset management practices allow a local government to get the most bang for the buck across the asset's life cycle. They also protect original investments in infrastructure by adequately maintaining assets. In this session, you will learn how different types of local governments have put in place strong asset management practices while respecting resource constraints.
Joe Costello
Chief Financial Officer, Dallas Area Rapid Transit
Joe Costello holds the position of Chief Financial Officer for Dallas Area Rapid Transit (DART), responsible for strategic planning, financial planning, budgeting, debt financing, treasury, funds management, revenue administration and collection, grants management, accounting, accounts payable, accounts receivable, and risk management. Mr. Costello has been with DART since March 2014. Previously, Mr. Costello worked for the Regional Transportation Authority of Northeastern Illinois for 19 years – first as Chief Financial Officer and then as Executive Director. Prior to that Mr. Costello held a number of financial positions with three multinational firms, after starting his career with Price Waterhouse. Mr. Costello has an MBA from the University of Chicago, a bachelor's in accounting from the University of Illinois, a CPA certificate and the government equivalent as a Certified Public Finance Officer. Mr. Costello is a reviewer for the Government Finance Officers Association Distinguished Budget Award program and formerly on the Executive Board, and chair of the Transit Finance Learning Exchange (a strategic alliance of transit agencies formed to continuously improve transit finance leadership).
$i++ ?>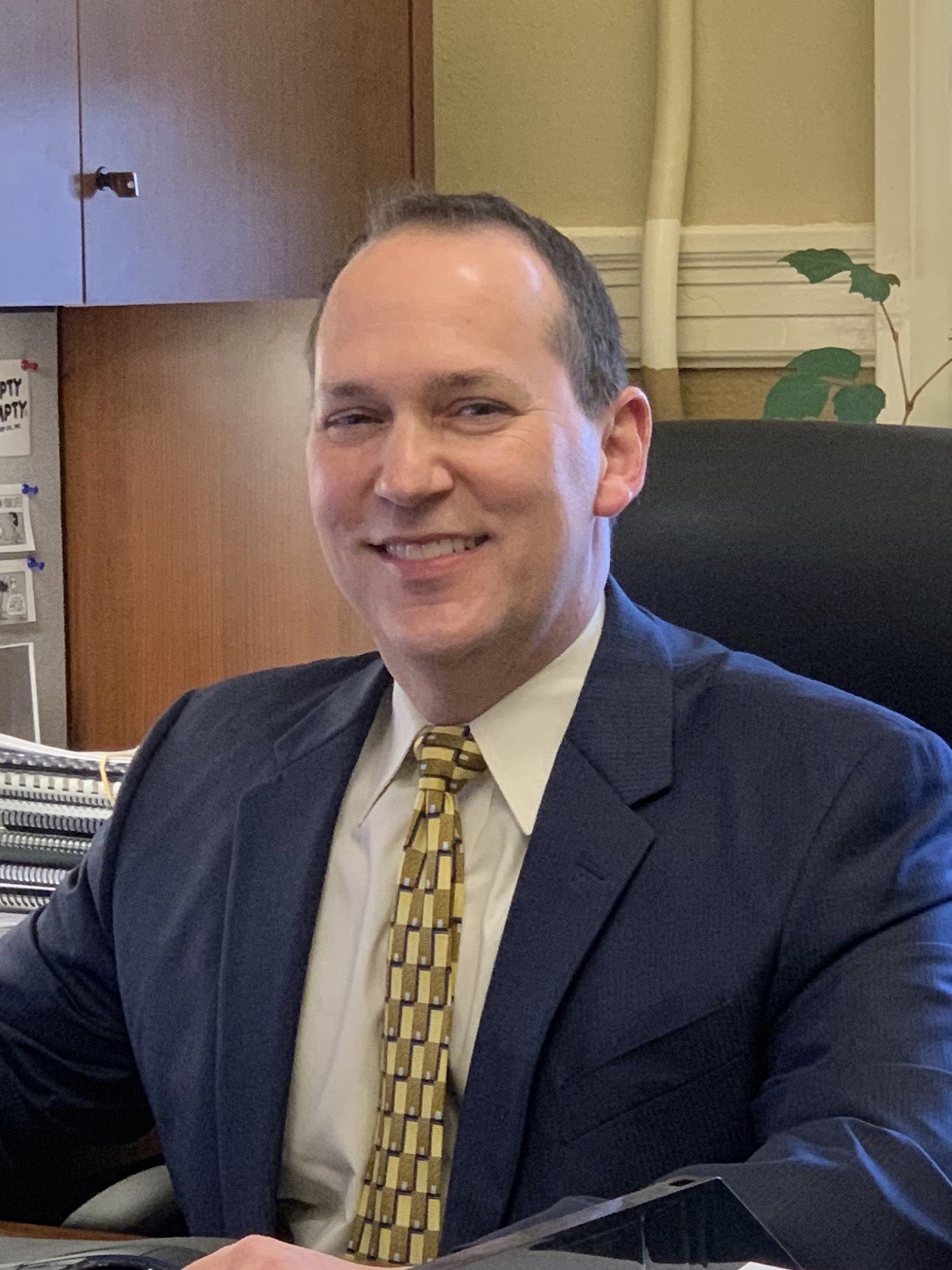 Ari J. Sky
Chief Financial Officer, City of New Bedford
Ari J. Sky was appointed Chief Financial Officer for the City of New Bedford in 2013. A native of Portland, Maine, he holds a Bachelor of Arts degree from Brandeis University and a Master's degree in Public Administration from the American University. Prior to joining New Bedford, Mr. Sky served as the Director of Management & Budget for Fauquier County, Virginia, the budget officer for Loudoun County, Virginia, and as the Borough Manager for Yeadon, Pennsylvania. He is currently a member of the Fiscal Policy Committee for the Massachusetts Municipal Association and a member of the executive board for the New England States Government Finance Association. He has also been a member of the national Government Finance Officers' Association since 1997, having served as a member of the Committee on Governmental Budgeting & Fiscal Policy, the Committee on Retirement & Benefits Administration, and the Committee on Economic Development and Capital Planning.
$i++ ?>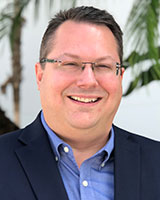 Jason D. Greene
Finance Director, Surfside
Jason was born & raised in Philadelphia. Attended the University of Miami and obtained a Bachelor's in Environmental Toxicology, a Master's in Civil Engineering, and an MBA. Worked ~six years as a consulting engineer on large infrastructure improvement programs in Miami-Dade County. While working on these programs shifted from engineering to program controls, budgeting, and cost estimating. Served for 16 years after being brought in-house by the Miami-Dade Expressway Authority and "switched sides" from Engineering to Finance; holding positions of Controller and finally Financial Controls & Budget Manager. Earned Certified Government Finance Officer (CGFO) and Certified Fraud Examiner (CFE) certifications. Vice-chair of the GFOA's Committee on Economic Development & Capital Planning. Currently the Finance Director of Surfside, FL.
$i++ ?>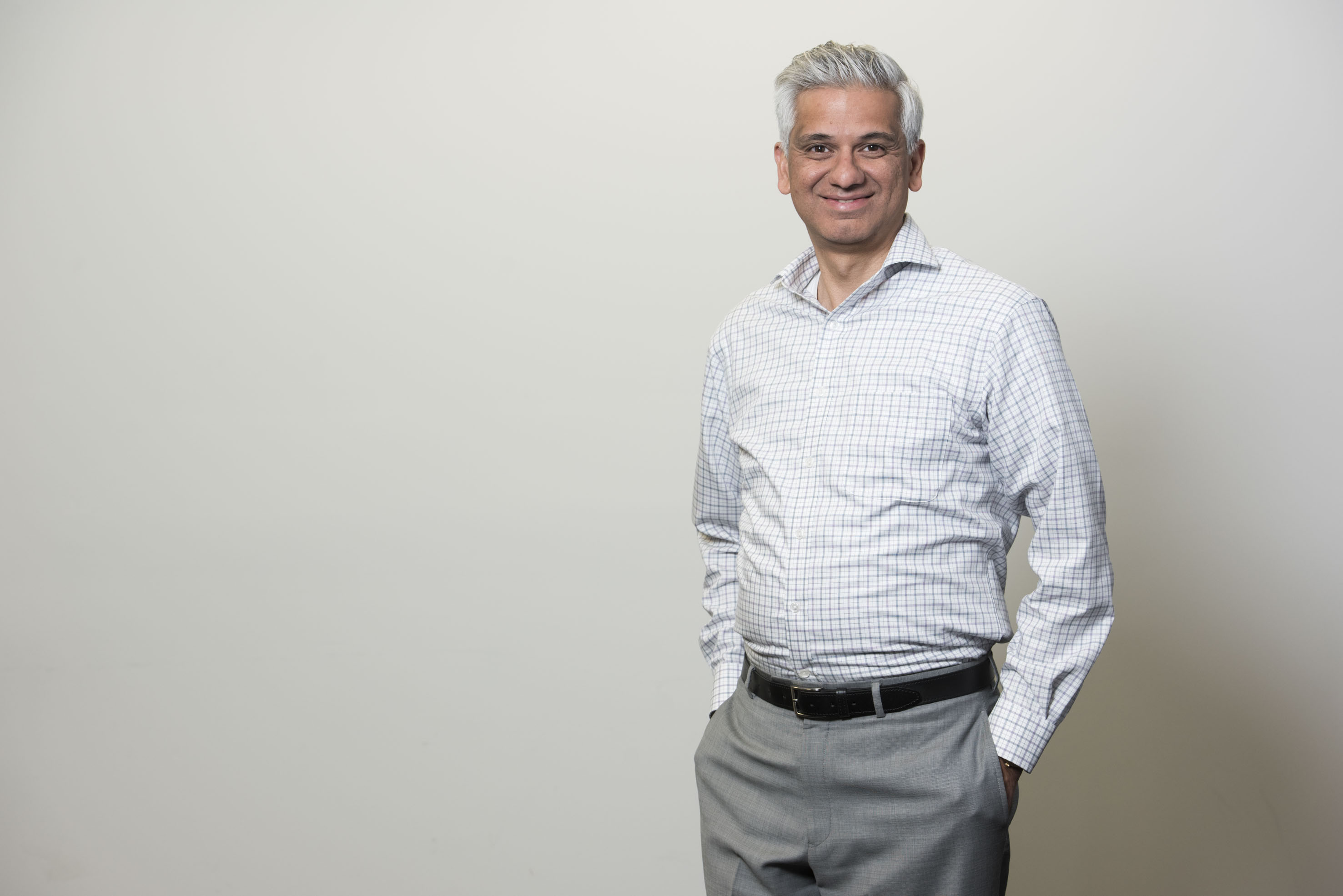 Ashay Prabhu
Co-Founder Director, Assetic
Ashay is an Asset Investment Planning practitioner with over 25 years in the strategic asset management domain, and is a co-founder of Assetic - a global Asset Investment Planning and Strategic Asset Management firm that helps public sectors, facility institutions, utilities, and transport agencies unlock billions of dollars of hidden value in their long term financial planning.
Ashay influenced the core methods of Fair Value Analytics and Predictive Modeling Design into the Australian domain in early 2000 - all of which became the cornerstone of Strategic Asset Management (SAM) best practices in Australia.
Ashay has presented over 200 papers and masterclasses on Strategic Asset Management; has led the development of condition algorithms, valuation profiles, and prediction analytics; and is passionate about applying this science to close the global infrastructure renewal gap.
In his latest pursuit for global excellence in the domain, Ashay continues to keep Assetic connected as a leader in the digital twin revolution, embedding machine learning, and removing human bias on high-risk assets. His vision is to keep this simple yet robust, to simulate the twins' performance, optimize the future view, trade off good versus nice-to-have, and allow stakeholders to visualize multiple future options.
Ashay has a Directorship at the Asia Pacific Institute of Asset Management, is an adjunct professor of Strategic Asset Management at Bond University, holds a Bachelor of Engineering (Hons), and is a chartered professional member of the Institution of Engineers Australia. A futurist with a passion for using analytics to predict what the world would look like if we did things differently, Ashay's hobbies include asset management, cricket and spiritual science.
$i++ ?>
Key:

Complete

Next

Failed

Available

Locked
05/28/2020 at 3:00 PM (EDT) | 75 minutes
05/28/2020 at 3:00 PM (EDT) | 75 minutes
GFOA Virtual Conference Feedback
11 Questions
No credits available | Certificate available
No credits available | Certificate available