Cloudy with a Chance of Storms: Be Prepared for Your Next SaaS Project
Recorded On: 06/02/2020
Software-as-a-Service (SaaS) products are becoming the standard for most public sector applications. With the shift from on-premise software to cloud technologies, finance officers must also reset their expectations for how to evaluate, contract for, and implement software. Speakers in this session will identify how SaaS is different, its potential benefits, and the critical steps that governments need to take to control cost and mitigate risk.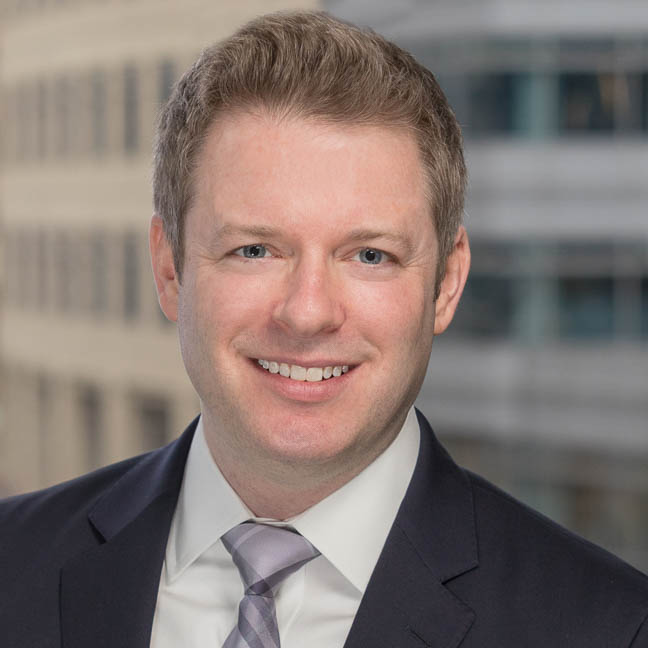 David Metnick
Managing Director Education, Health and Public Service, North America Accenture, Accenture
David Metnick is a managing director in Accenture's Health and Public Service business. He is Accenture's Lead for Health and Public Service across Maryland, Virginia, and Washington, D.C and is the executive sponsor for Accenture's Education Employee Resource Group.
David has enjoyed an extensive career with Accenture spanning sixteen years. In his work, he has partnered with G2000 companies, education providers, governments, non-profits, healthcare and financial services clients to design and implement profound business transformations. Most recently, David has served as the North America Higher Education Management Consulting Lead, the State & Local Government Human Capital Practice Lead, the executive sponsor for the North America Health and Public Service Management Consulting Development program, and the executive sponsor for global talent and organization capability development.
David is a thought leader in his field. He guest lectures at the University of Michigan's Gerald R. Ford School of Public Policy and at the University of Chicago's Harris School and has authored numerous publications. His supporting research in Workforce of One: Revolutionizing Talent Management through Customization was recognized by an Accenture Thought Leadership Award.
A graduate of George Washington University, David continues to be actively engaged in supporting the broader education and economic development of the community in which he lives and works. He served for three years as a board member of College Summit's National Capital Region, a non-profit organization that aims to boost the college preparation and enrolment of high-potential high school students in low-income districts across the US.
$i++ ?>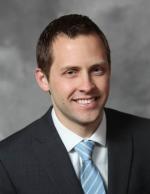 Mike Mucha
Deputy Executive Director / Director, Research and Consulting, GFOA
Mike Mucha joined GFOA in 2006 and is now GFOA's Deputy Executive Director and the Director of the Research and Consulting Center. In this role, Mike oversees GFOA consulting projects, research activities, the Government Finance Review, planning for GFOA training and conference, the GFOA website, and other strategic initiatives for GFOA. Mike also leads GFOA's consulting practice and focuses on providing guidance to local governments on how to use technology more effectively, improve business processes and administrative practices, and implement best practices in financial management. Mike has managed projects for both large and small governments, regularly speaks at GFOA training events, and has written numerous articles on public sector enterprise technology applications, budgeting, performance management, and strategic planning.
Education:
BBA, University of Iowa
MSPPM, Carnegie Mellon University.
$i++ ?>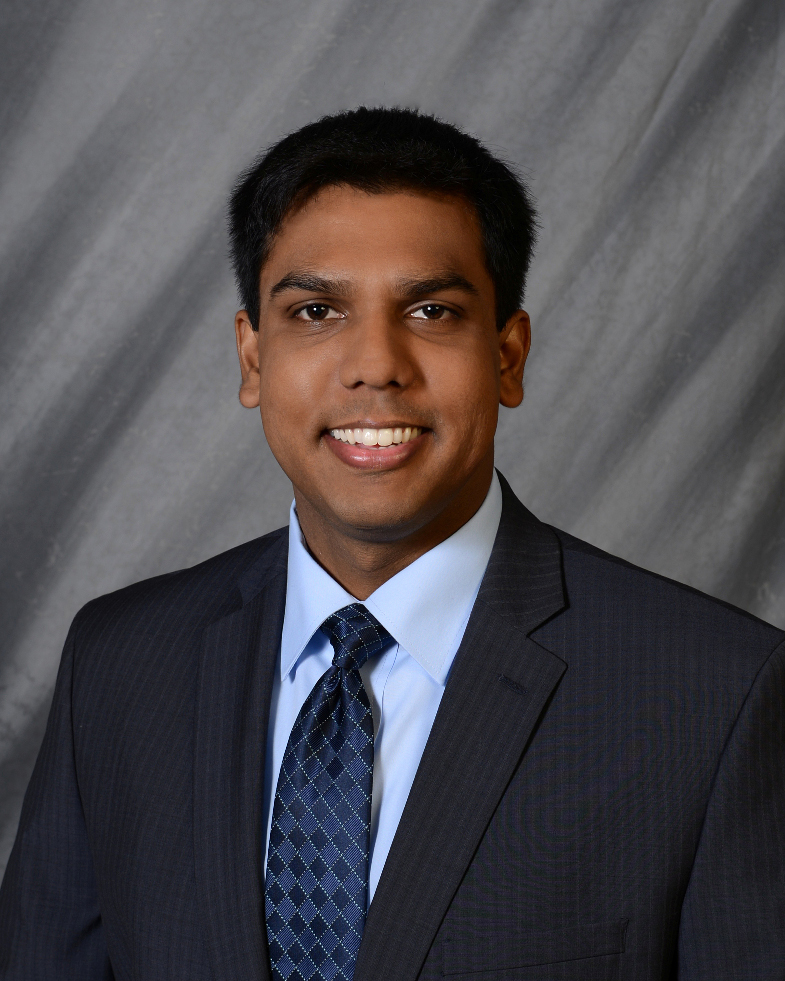 Siddharth "Sid" Bose
Associate, Ice Miller LLP
Siddharth "Sid" Bose is an attorney in Ice Miller's Data Security and Privacy Practice.
As part of Ice Miller's Data Security and Privacy practice, Sid counsels clients on various data security and privacy issues dealing with online privacy, vendor contracts and agreements, IT audit, compliance, data breaches and incident response, disaster recovery, Internet of Things (IoT), General Data Protection Regulation (GDPR) compliance, California Consumer Privacy Act (CCPA) and business continuity planning. Sid also advises clients on areas of fast emerging technologies and law including blockchain, artificial intelligence (AI), privacy and large-scale data analytics, and augmented/virtual reality.
Sid is a current board member of the Central Indiana chapter of Information Systems Security Association (ISSA). He is also a volunteer with the National Telecommunications and Information Administration's (NTIA), working group on IoT Security, Upgradability and Patching. As part of the working group, Sid participates in discussions on the impact of IoT devices and the need for a secure lifecycle approach to IoT devices. Sid is also a former co-chair of the Indianapolis chapter of the International Association of Privacy Professionals.
Prior to joining Ice Miller, Sid was an IT Performance Specialist for almost 9 years, at a large multi-national company in St. Louis, MO. He was tasked with the assessment, testing and delivery of business critical applications and IT infrastructure services. Sid designed test cases to performance benchmark various hardware and software technologies. He also helped establish formalized IT processes for the successful testing and release of enterprise business applications.
As part of his IT role, Sid also assisted in the negotiations of license and support contracts with various IT vendors to help maximize the value of vendor relationships.
Sid received his Bachelor of Science in Computer Engineering from University of Illinois, at Urbana-Champaign, in 2007. He received his Master of Science in Electrical Engineering from Southern Illinois University, at Edwardsville, in 2009. He received his juris doctor, cum laude, from Saint Louis University School of Law in 2014.
$i++ ?>
Key:

Complete

Next

Failed

Available

Locked
06/02/2020 at 3:00 PM (EDT) | 75 minutes
06/02/2020 at 3:00 PM (EDT) | 75 minutes
GFOA Virtual Conference Feedback
11 Questions
No credits available | Certificate available
No credits available | Certificate available