Prioritizing Your Values: How to Avoid Slash and Burn in an Economic Downturn
Recorded On: 06/24/2020
Budgeting is just as much about values and priorities as it is about dollars. Unfortunately, in times of fiscal distress, governments can fall into focusing too much on getting the dollars to work out and abandon those principles. While universally true, but especially important in times of fiscal stress, it is important for governments to communicate their priorities and values to improve budget transparency, demonstrate fairness, and help justify difficult decisions. As your government works to address and recover from fiscal distress, how much have you communicated "why" you budget the way you do? In this session, speakers will present practical strategies to help you prioritize your organization's values and develop a framework to make those tough decisions and communicate them to those most impacted.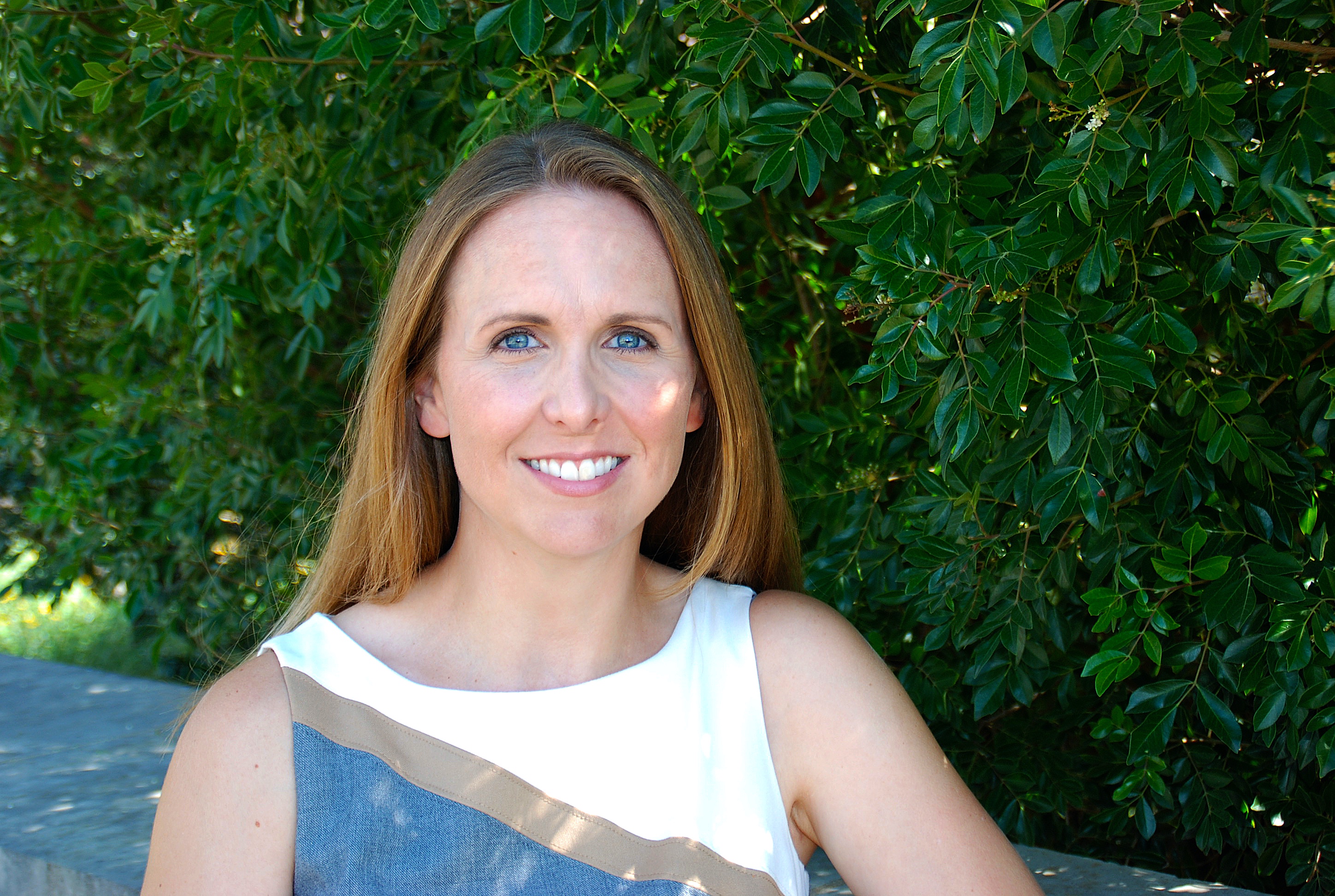 Kimberly Olivares
Chief Performance Officer, City of Austin
Kimberly Olivares is the Chief Performance Officer for the City of Austin. Austin is home to nearly 1,000,000 people, has an operating budget of $4.2 billion, and a capital program with annual spending of over $1 billion. Kimberly leads the Office of Performance Management (OPM) which supports the City's commitment to instill a culture of continuous learning and improvement throughout the organization. In that role, OPM is responsible for the City's organization wide strategic planning, award-winning performance measurement and organizational alignment program, performance-based data analytics, and Operational Excellence process improvement consulting service. Previously, she served as Deputy Budget Officer for the City where she managed the capital improvements program finances, financial services information technology support team, and performance measurement program. She has also worked for the City of Southlake (TX) and City of Tampa (FL). Kimberly holds a bachelor's degree from the University of Notre Dame, a Master of Public Affairs from the University of Texas – Lyndon B. Johnson School of Public Affairs, and a Master of Business Administration from St. Edward's University. She is also the Chair of the Government Finance Officers Association's Committee on Economic Development and Capital Planning.
$i++ ?>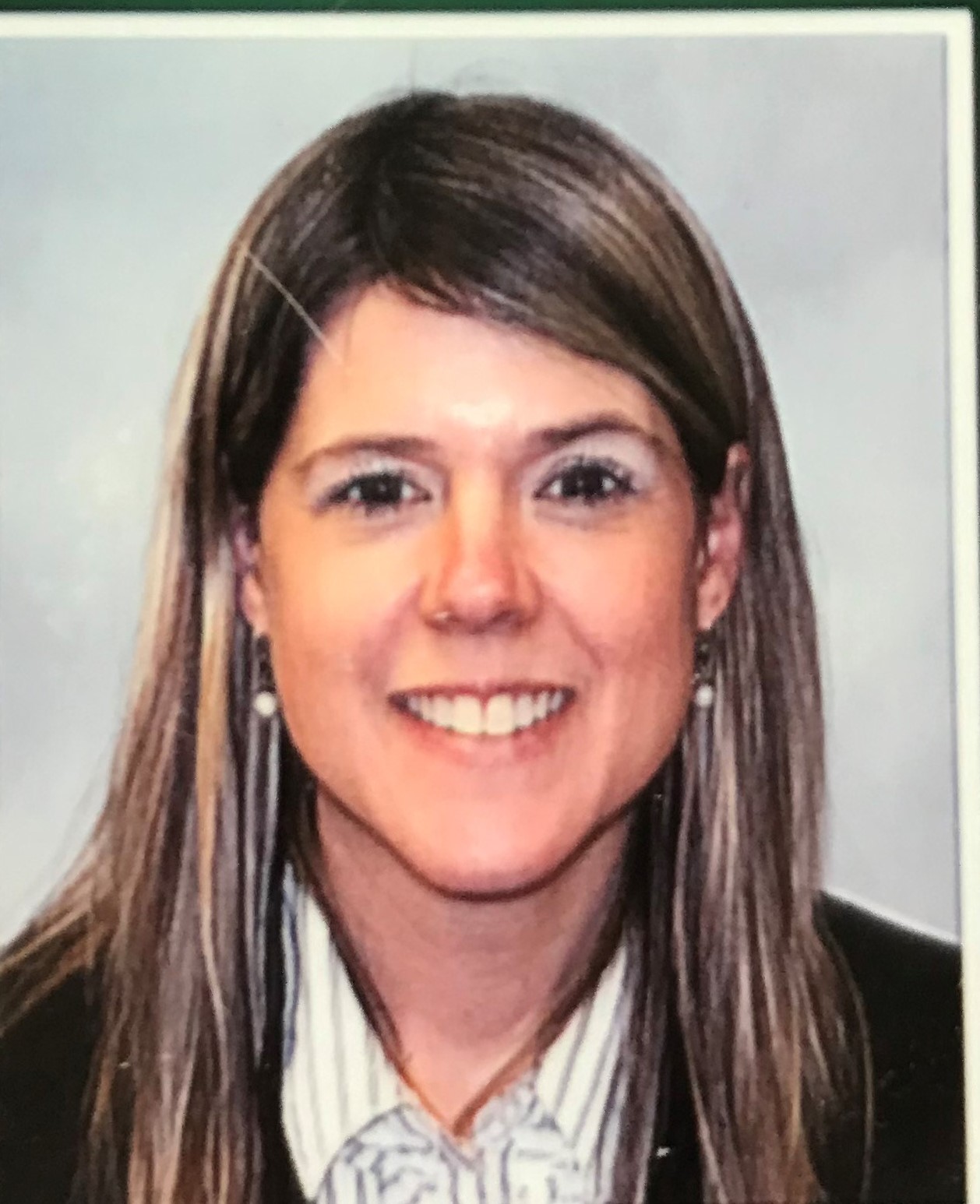 Jen Carlson
Budget Manager, City of Duluth
Jen Carlson is the Budget Manager for the City of Duluth, MN. She has a Bachelor of Science in Accounting, a Master of Business Administration with a focus in Finance, a Master of Arts in Management with a focus in Organization Development, and has recently completed all four parts of the CPA exam. Jen has been a government finance manager for 15 years, of which five of those years have been with the City of Duluth.
Jen is married to her high school sweetheart and together they have three sons ages 23, 18, and 16. Some of her favorite things to do include church activities, mission work, attending her sons' numerous sporting events, reading, and camping.
The thing Jen enjoys most about her position as Budget Manager is the ability to combine her compassion for people with her enthusiasm for strategic planning and numbers, to align government resources with the priorities of the residents.
$i++ ?>
Anne P Harty
Chief Financial Officer, City of Rock Hill
Anne Harty is the Chief Financial Officer/Municipal Clerk for the City of Rock Hill, South Carolina. Anne joined Rock Hill in 2005 and previously served as the York County, SC Treasurer/Finance Director from 1991 to 2005.
Anne completed the GFOA Advanced Government Finance Institute at the University of Wisconsin-Madison in 2009. She received her designation as a Certified Government Finance Officer from GFOA-SC in 1994. She received her license as a Certified Public Accountant in 1990. Anne received her Bachelor of Science Degree in Business Administration from Winthrop College.
Anne is currently President of the GFOA-SC. She has served on the national GFOA Nominating Committee and on the GFOA national Women's Public Finance Network Board, as Co-Chair from 2012 to 2018. She served on the GFOA national Committee on Accounting Auditing and Financial Reporting 2010-2016. She has served on the SC Association of CPAs Board and on the GFOA-SC Board. Anne has moderated and conducted sessions at past GFOA national and SC conferences.
In 2017, the Charlotte Business Journal named Anne "CFO of the Year" in the Non-Profit/Government category. In 2015, she received the national Outstanding CPA in Local Government Award from the American Institute of CPAs. In 2012, Anne received the SC Association of Certified Public Accountants Women to Watch Award.
$i++ ?>
Key:

Complete

Next

Failed

Available

Locked
06/24/2020 at 11:00 AM (EDT) | 100 minutes
06/24/2020 at 11:00 AM (EDT) | 100 minutes
GFOA Virtual Conference Feedback
11 Questions
No credits available | Certificate available
No credits available | Certificate available