Public Engagement to Believe In
Recorded On: 05/19/2020
Effective public engagement goes beyond website surveys, required public meetings, and ongoing conversations with interest groups. Governments, through the capital planning and budgeting process, allocate funding to invest in initiatives, projects, and services that can have a profound impact on the communities they serve. For an effective process, public engagement is not only a legal mandate, it is a necessity for identifying needs, understanding the complex social, environmental, and demographic factors in play, and being responsive to stakeholders. In this session, speakers will present case studies of how enhanced public engagement improved the decisions they made. Each case study will identify lessons learned on how to implement effective strategies for "real" public engagement.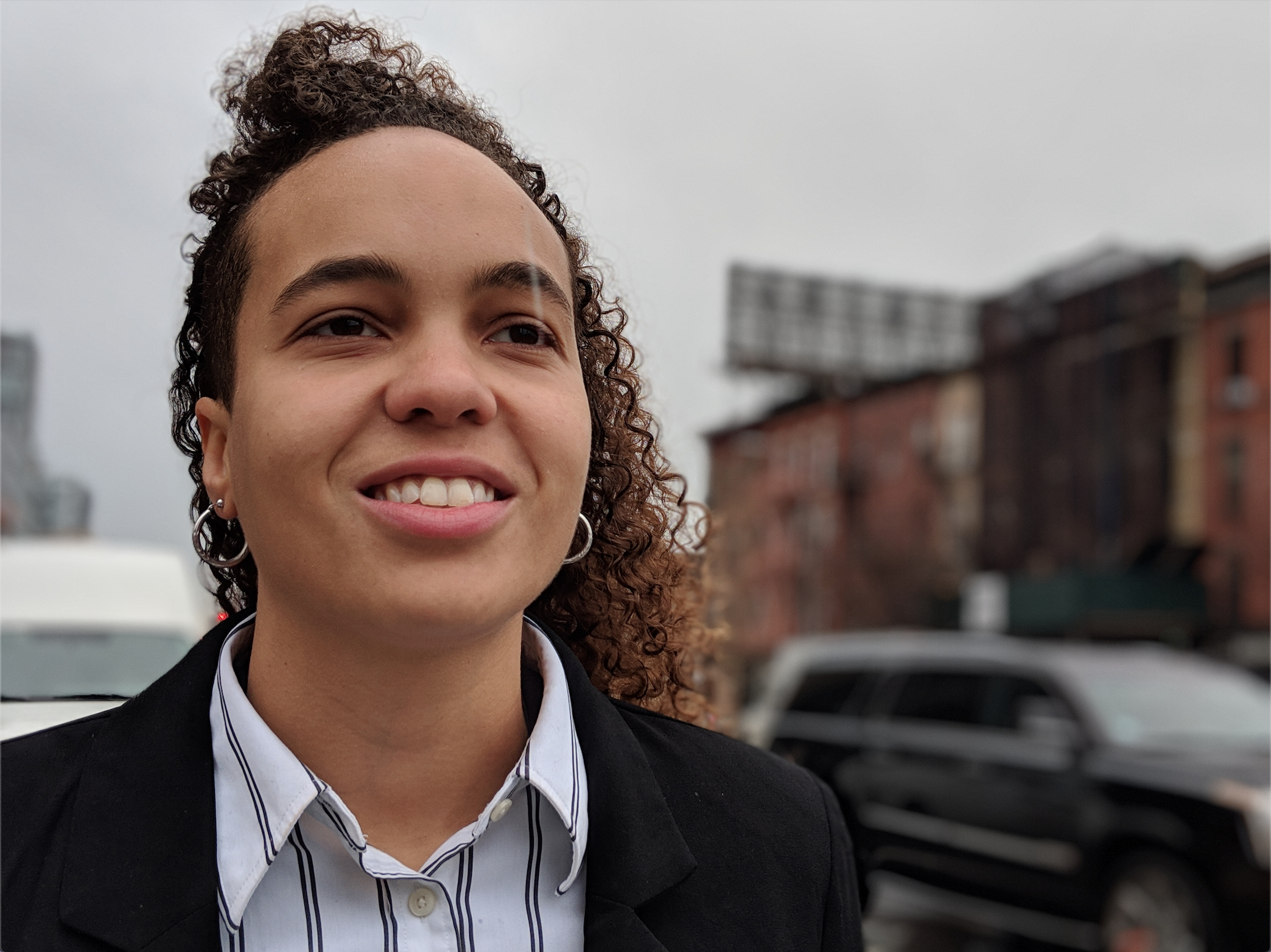 Shari Davis
Executive Director, Participatory Budgeting Project
Shari oversees PBP's advocacy work, technical assistance, and operations. She joined PBP staff after nearly 15 years of service and leadership in local government. As Director of Youth Engagement and Employment for the City of Boston she launched Youth Lead the Change, the first youth participatory budgeting process in the US, which won the US Conference of Mayors' City Livability Award. Shari first got involved in city government in high school, serving as the Citywide Neighborhood Safety Coordinator on the Boston Mayor's Youth Council and working at the Mayor's Youthline. Shari is a 2019 Obama Foundation Fellow. She is a graduate of Boston University's Sargent College for Health and Rehabilitation Sciences and holds a master's degree in anatomy and physiology.
$i++ ?>
Adrian Cox
Budget Manager, Mecklenburg County
Adrian is a budget professional with 13 years of experience in local government. For the last 6 years he has led a team of Budget Analysts as the Budget Manager for Mecklenburg County, and is currently serving as the Acting Budget Director. Adrian holds a Masters of Public Administration, and he is a Certified Budget and Evaluation Officer with the North Carolina Local Government Budget Association.
$i++ ?>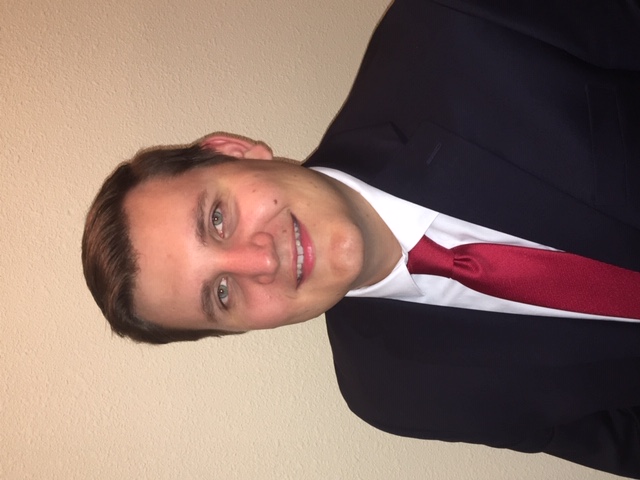 Lyden Williams
Enterprise Management Analyst, Mecklenburg County
Lyden earned his Master of Public Administration degree from Appalachian State University in 2013 and has been with Mecklenburg County since 2017. Lyden was an Enterprise Management Analyst with the Office of Management & Budget before being promoted to Acting Budget Manager in May 2020. Prior to joining Mecklenburg County, he served as a budget analyst with Forsyth County, NC and the City of Clinton, North Carolina. Since joining Mecklenburg County, Lyden has led several large projects related to the budgets for Social Services & Community Support Services, served as the lead administrator for County's budget system, and most recently lead the development & implementation of the County's GFOA award-winning Budget Public Engagement Initiative. Lyden lives with his wife in Huntersville, North Carolina and they are expecting their first child in October.
$i++ ?>
Key:

Complete

Next

Failed

Available

Locked
05/19/2020 at 3:00 PM (EDT) | 75 minutes
05/19/2020 at 3:00 PM (EDT) | 75 minutes
GFOA Virtual Conference Feedback
11 Questions
No credits available | Certificate available
No credits available | Certificate available